LAVIDA
LAVIDA= A word combining the Spanish definite article
'LA' and 'VIDA,' meaning life or vitality

Smart Skin Science
LAVIDA, cosmetics for dermatology, starting from cells, which are the smallest units of living things.
Smart Skin Science, which introduced the concept of 'cell signaling' to the world,
improves skin health by activating the skin source.
LAVIDA will accompany you along the path of your passionate life (La Vida), so that you can shine wherever you stand and always live an active life feeling confident about your skin.

Power CellTM, the main ingredient of LAVIDA
LAVIDA, the 3rd generation skin science cosmetic, has been created
based on the fundamental signaling function of cells.
Power Cell™ ingredients, which were created by recombining Phyto S1P™ and essential cell growth complex ingredients with LAVIDA's exclusive skin science technology, are the main ingredients used to make LAVIDA.

Skin Science Cosmetic LAVIDA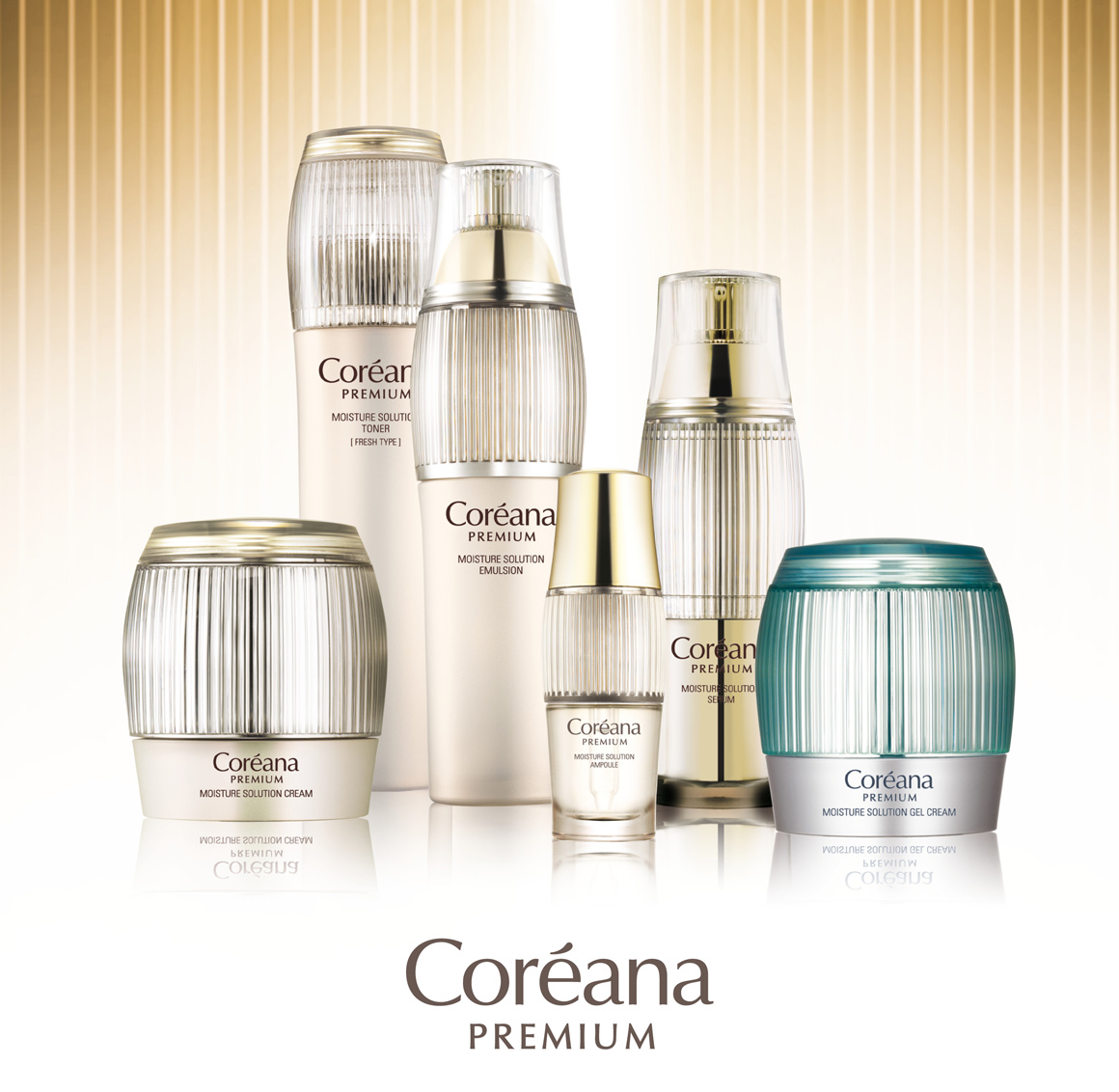 'LAVIDA' is being operated as
a 'Coreana Premium' brand in some countries.